TOP-RATED WEBSITES THAT CREATE A FLOOD OF WARM TRAFFIC MONTHLY
We'll convert your website into a top-rated marketing machine that pull leads, nurtures them and generates sales on autopilot.
Get Started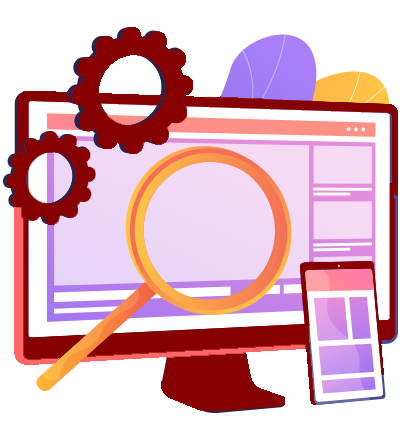 ---
PHP and JS Development
We deliver software development services in: PHP, Drupal, Python, JavaScript/ Jquery and other modern technologies.
CMS, WordPress, Drupal
We create content management systems (CMS) to allows you to manage site content effectively.
E-commerce Solutions
DigiMart has successfully implemented solutions to develop ecommerce and shopping cart software for online businesses.
---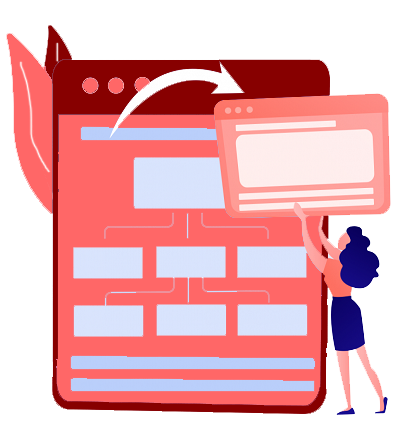 Cross-platform and responsive web development
We provide powerful testing for all major device types as well as browsers and operating systems before we kick off your new website and sign-off the project. Testing is done both as a user and as an administrator to make sure your site is up-to-date and responsive.
---
---
AVAIL A FULLY "RESPONSIVE" WEBSITE THAT IS DEVELOPED WITH A PRIMARY FOCUS ON TRANSFORMING USERS INTO BUYERS
Our top-rated websites are designed by direct-response marketers and digital growth experts, not 'web designers' whose goal is to make things look pretty. We have a non-stop focus on the data and user experience with a core focus on transforming users into buyers.
Our websites will be a perfect fit for you if you want to:
Increase Your Online Leads (at half the cost): So you are actually getting innumerable customers for the same marketing spend (halving your cost to acquire a customer)

Elevate Your Conversions (so the website pays for itself): That's right, our goal is to get you a uplift on your current website's conversion rate.

Completely "Custom-Tailored" service: We'll handle EVERYTHING for you – so you can get huge benefits.This includes writing hard-working, direct response sales copy, through to a fully custom design and responsive website build.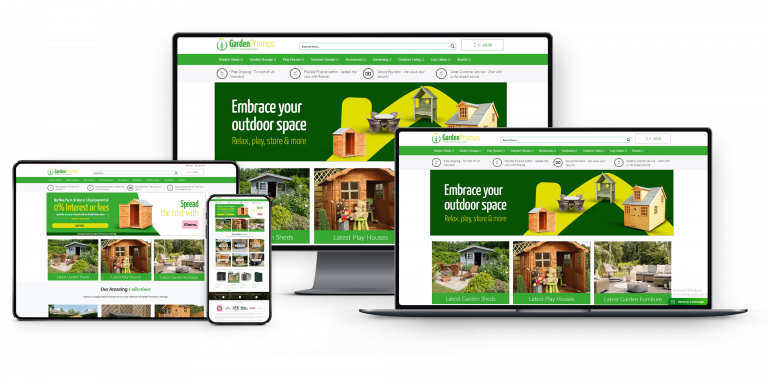 ---
Secured testing environment for your web project
We create easy-to-use content gathering tools that enables visualizing content in terms of site architecture, to which we'll make modifications within your team before it goes live. Also, you have access to a secured staging or testing environment of your site which is hosted on our servers during the process of your creation.