GET YOUR FULLY-FUNCTIONAL PPC GAME PLAN TO GET 110% ROI
Do You Want to Transform Your Business to a Successful Business? Consult with Our PPC Experts & Skyrocket your profit with no time. PPC advertising is the reliable and fastest road to grow leads and sales FAST! Remember, it can be challenging to make profitable due to the extreme level of competition online. That's why we don't just give your PPC campaigns a boost; we develop powerful landing pages to optimize your conversion rate and skyrocket profits from your PPC advertising.
PPC Advertising Gives An Amazing Opportunity To:
Elevate Your Customer Base – Engage with searchers regularly looking for products and services like yours, and provide easy-to-use offers relevant to their search query. Pull Leads at Low Costs – Pay-per-click marketing enables you to reach leads and prospects when they're researching and looking to buy, it's a powerfully practical way to bring warm visitors to your site. Plus, you can enjoy an large number of hot-qualified leads from the search engines in exchange for making their users happy. Pay-per-click marketing can elevate your marketing and helps any kind of business, such as e-commerce business where you sell products through an e-commerce website, service-based or software business to get leads, and build brand awareness, or even pull foot traffic and phone calls to your local store. The difficulty is in the execution. In order to get the most out of your pay-per-click marketing campaign, you need to follow a few best practices.
Get Started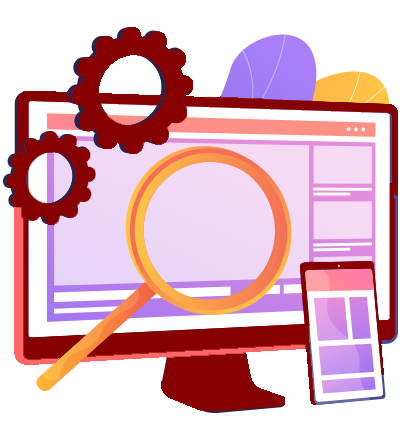 ---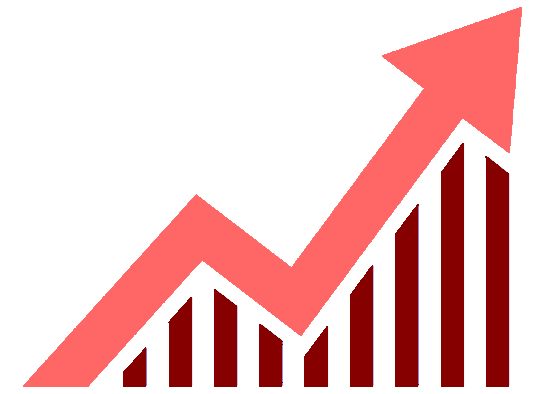 GROW YOUR BUSINESS FAST
PPC your way to bigger sales
Sky Rocket Your Profits with Our Powerful Tactics Pay-Per-Click (PPC) advertising is the speedy way to generate leads and sales for your business. It enables you to target warm audience that is in chase mode for your product or service. If you aren't investing in Google AdWords or other PPC platforms, you are leaving out on sales – and giving market share to your competitors.
---
MOST PPC AGENCIES DO THIS WRONG…
PPC your way to bigger sales
To make PPC campaign profitable can be challenging if you don't have the experience. If you ever run your campaign yourself, and it didn't pay off. It's likely you are bidding on superficial and costly keywords – that are simply wasting your budget.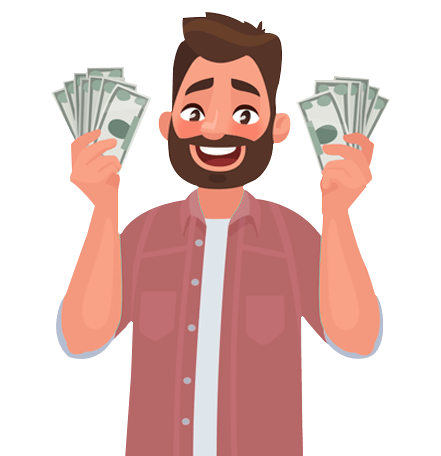 ---